jQuery("document").ready(function($){ var auxo=$('.modern_mobile_floating_button'); $(window).scroll(function(){ if($(this).scrollTop()>150){ auxo.addClass('auxo_animation'); }else{ auxo.removeClass('auxo_animation'); } }); });
Same great taste since 1965
Purchase all kinds of flavorful Southern desserts and entrees from our store
Since we opened our doors almost 55 years ago, Cuero Pecan House has been searching for the finest ingredients in Texas to use in our recipes. When you enter our store, an aroma of fresh pecans, pies and casseroles will surround you.

All of our food products are made fresh daily and baked or cooked with love and attention to detail. You can purchase our delightful foods online, or call ahead to place a pickup order at our store. We've got something that everyone in your family will love.

Call 361-275-5632 now to place an order for beef stew, fudgy pecan pie or cracked-in-shell pecans. We sell food that rivals grandma's cooking.
Cuero Pecan House ships food around the country from our store right here in Cuero, Texas. Our customers love us because:
 
We bake with PURE LOVE
We sell gift boxes
We help local schools and organization host fundraisers
We make everything from bread pudding to Pecan Buttermilk Pie
We make custom gift boxes & tins
Scan To Check Out All The Right Ingredients Podcast Today!
Listen to what Host Molly has to say about us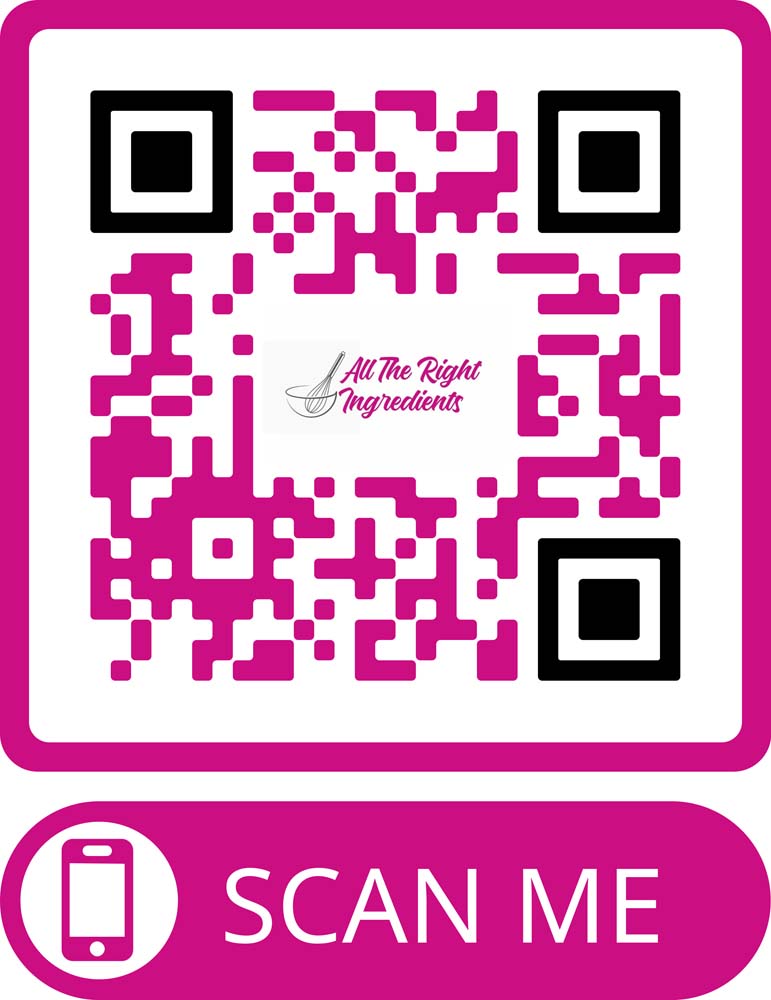 Cuero Pecan House

104 W South Railroad Street
Cuero, TX 77954

GET DIRECTIONS


Call Us
Phone: (361) 275-5632

Hours
Mon: 9:00AM-5:30PM
Tue: 9:00AM-5:30PM
Wed: 9:00AM-5:30PM
Thu: 9:00AM-5:30PM
Fri: 9:00AM-5:30PM
Sat: 9:00AM-1:00PM
Sun: Closed


SEE ALL LOCATIONS

Cuero Pecan House at Rockport Harbor

223 Veterans Memorial Drive
Rockport, TX 78382

GET DIRECTIONS


Call Us
361-727-7098: (361) 727-7098

Hours
Mon: closed
Tue: closed
Wed: 9:00AM-5:30PM
Thu: 9:00AM-5:30PM
Fri: 9:00AM-5:30PM
Sat: 9:00AM-4:00PM
Sun: closed


SEE ALL LOCATIONS

Cuero Pecan House Cafe

114 S Esplanade Street
Cuero, TX 77954

GET DIRECTIONS


Call Us
3612756890: (361) 275-6890

Hours
Mon: 7:30AM - 3:00PM
Tue: 7:30AM - 3:00PM
Wed: 7:30AM - 3:00PM
Thu: 7:30AM - 3:00PM
Fri: 7:30AM - 3:00PM
Sat: Closed


SEE ALL LOCATIONS